Fostering Agency Wolverhampton
Elite Fostering is an independent fostering agency that covers Wolverhampton in all different areas around the West Midlands and surrounding areas. If a career in achieving the best possible outcomes for children and young people alike is your goal – then you're in the right place to find your Fostering Agency in Wolverhampton.
Firstly, we are local to the Wolverhampton area by only a stone's throw from our Registered Office in Oldbury, Sandwell where we are well known by our local authority. We pride ourselves on providing a consistent and quality level of training, no matter where you are. In Wolverhampton, you can expect to receive mandatory and ongoing face-to-face training, as well as online. So, if you're local to Wolverhampton, you'll be a part of the solution to the local children in your community who are in need of different types of Foster Care.
Starting a career with us here at Elite Fostering you will almost immediately recognise our values. As you start your journey with your Foster Child and your relationship begins to unfold, you will begin to understand why we do what we do. More than often, your foster child could be from a difficult background, and it will certainly inspire you to just how resilient they are. Times can be challenging, but we can assure you we'll be there to support you every step of the way, highs or lows.
Why Foster with Elite Fostering?
At Elite Fostering in Wolverhampton, you will receive competitive rates and benefits during your career with us in Wolverhampton. For foster children, we pay various additional allowances such as; Travel, Religious Festivals, Holidays, and Birthdays. In addition, we pay additional allowances such as; Loyalty Bonus, Holidays and Respite
Like our Foster Children, our Foster Carers come from all types of cultures, backgrounds, and ethnicities. As long as you meet our criteria there's a rewarding career in Fostering waiting for you. Typically, it can take 4-6 months for the process to complete. Ultimately, it depends on the individual's application and circumstances.
We pride ourselves on outstanding training and support to help you transition on your fostering journey.
Our Foster Agency Criteria
You must be over 21 years of age.
You need a spare room.
Must be committed to providing a secure, safe, nurturing, and caring home and environment for a young person or child in need.
You can be employed or unemployed
Individuals can be single or coupled.
You will need a strong support network of friends & family
You must pass a Barring and Disclosure Service check (DBS) & screening assessment. Positive and detailed Form F assessment, and a positive recommendation from the Fostering Panel and agreement from the Agency Decision Maker at head office.
Need for Foster Carers in the Wolverhampton area
When children are removed from their families and moved to foster families, they undergo a lot of emotional turmoil. Here at Elite Fostering supporting our foster children is a priority. We make sure our fostering service matches a family within their area, along with close communications with social workers in an effort to support the transition in the best way we possibly can. If a child is able to stay in their local school and be able to see their friends, it can really help the child through an already difficult time in their lives by keeping familiar support groups.
This can only be achieved by recruiting foster carers in the local areas. So, if you are someone who is looking to become a foster parent in the Wolverhampton area, please contact us.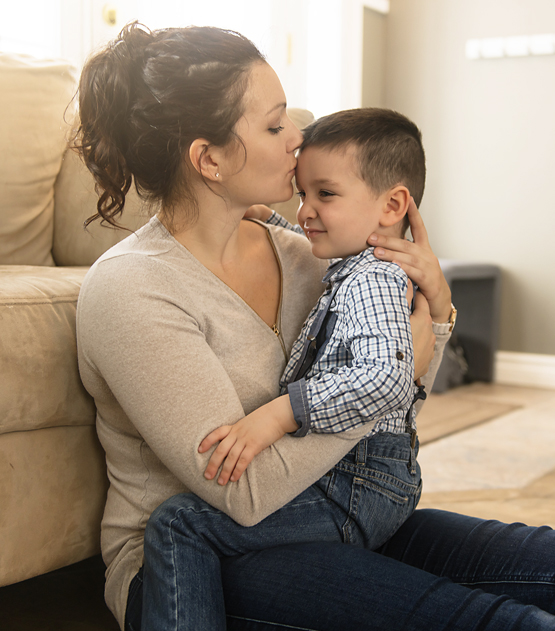 Interested in joining our Team in Wolverhampton? Click here to check out our Fees & Allowances  or call us on 0121 725 4321
We also cover other areas: